Paramount Capital Advisors
Paramount Capital Advisors specializes in arranging customized financing and equity solutions for acquisitions, developments, and renovations of all real estate classes.
Paramount Capital Advisors (PCA) is a Real Estate Investment Advisor that utilizes its expertise and experience in capital markets to provide various financing and equity options for institutional and individual real estate Sponsors for all real estate sectors.
We are a privately held firm with Principals that own the company and lead the business practice for our clients. Its principals have been helping clients secure capital for over thirty years sourcing over $2 billion in transactions ranging in size from $2,500,000 to $100,000,000.
PCA leverages the volume of transactions it closes as well as its expertise to provide our clients with:
Access to the most favorable and sophisticated institutional capital sources available in the market
The most cost-efficient capital to meet the specifics of each transaction
Email Us
Call Us
Our team members are experts in Capital Markets and go beyond just obtaining term sheets for clients. We focus on understanding their strategic objectives, risk profile and long-term goals. With this in mind, we then craft a strategy that provides the optimal capital options to best fit our client's needs for either debt or equity.
Our principals have been involved in the acquisition, sale, financing and asset management in a variety of product types. As a result, PCA specializes in arranging customized capital solutions for acquisitions, refinancing's, and developments for all asset classes including:
Financing
Equity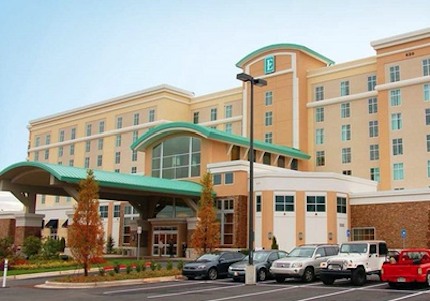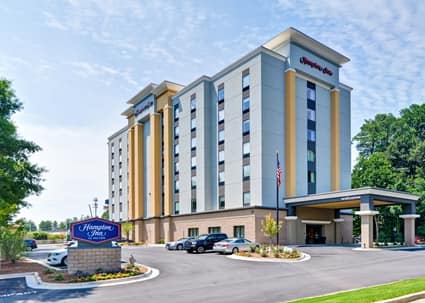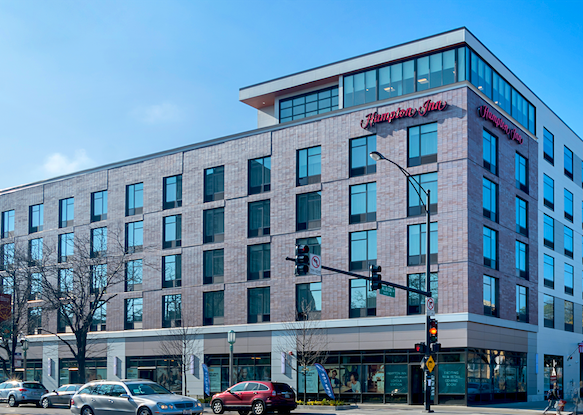 Paramount Capital Advisors is a proud member of RECA, a national group of boutique real estate capital advisory firms specializing in secured debt, mezzanine debt, preferred equity, and joint venture equity for existing and development projects. Our affiliation with RECA allows us to ensure that our clients have access to the best possible capital in the market and execute with certainty.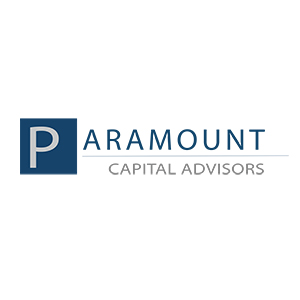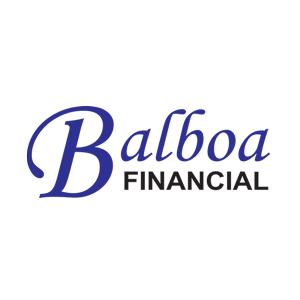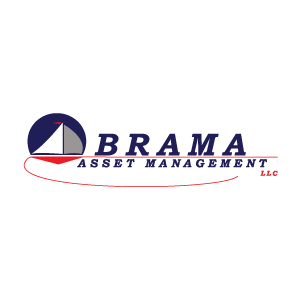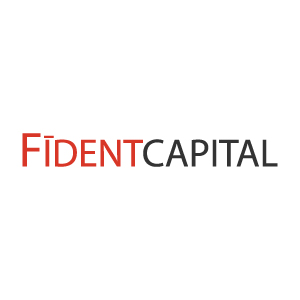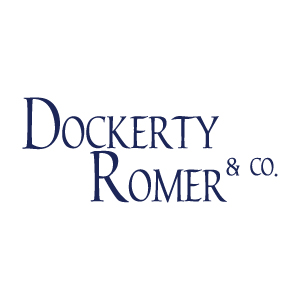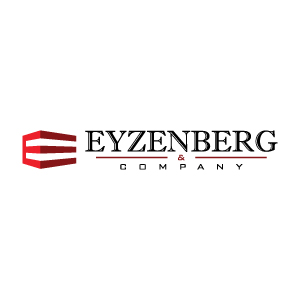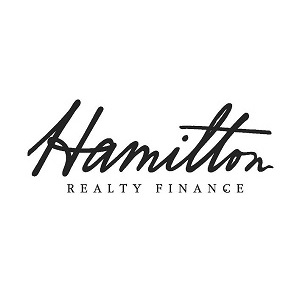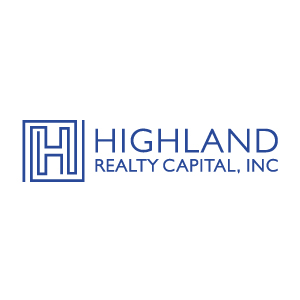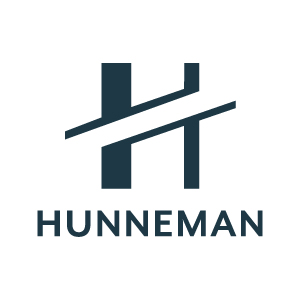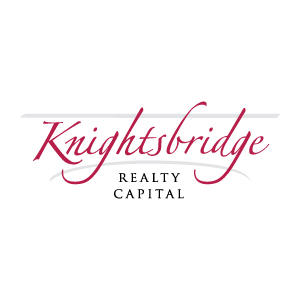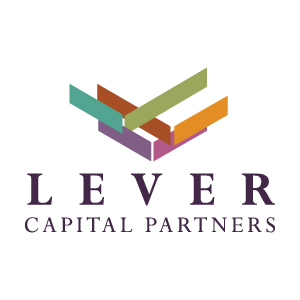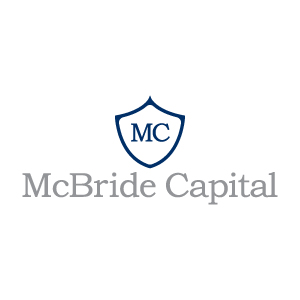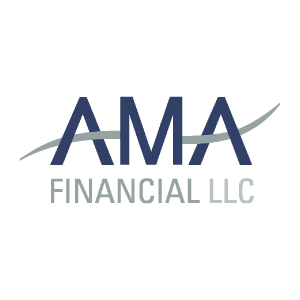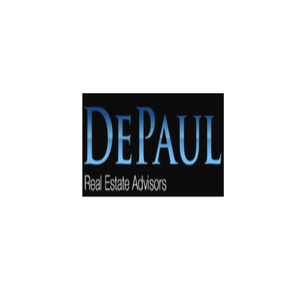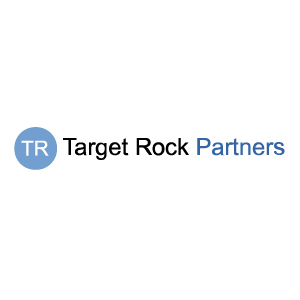 "I'd like to take this opportunity to thank Paramount for successfully helping in obtaining the finance for our dream project, hotel Indigo in the Sprig, Texas. Even though the project is very attractive as evident by the favorable feasibility and appraisal studies, we had a hard time getting a loan with reasonable equity. Once PCA took up the task, the team worked pro actively - working countless hours including the weekends. As a result of John's tireless efforts, we were successful in getting the loan approved with attractive terms."

Arun Magia, Suryam Hospitality Management LLC
"John has sourced both debt and equity for a number of our projects. He is thorough and thoughtful, and unlike many traditional brokers he stays involved in the projects after the initial transaction. Recently, John sourced and closed a construction loan for our 990 Veterans Parkway speculative industrial development in Bolingbrook, Illinois. He cleared the market, found the most advantageous product for us, and was integral in negotiating the loan documents. John is a trusted friend and advisor for our firm whom we will continue to do business with."

Jimmy Love, Distribution Realty
"John Pascal has negotiated and closed over a dozen loans for us. He is a trusted advisor who works hard for our interests. When he tells us what he can deliver, that is what we get. John helped us refinance a hotel with 19 participating banks; working together we were able to restructure the participating banks and bring in a new senior lender to complete the transaction. Our owner was extremely happy. John has been an advocate for us with new construction, portfolio financing, CMBS loans, SBA loans, and sourcing LP equity. If we have difficult project, we always call John; we also give him some easy ones."

Paul Stanton, Commonwealth Hotels
"I have worked with John for many years. Unlike most of the correspondents, John takes the time to understand the project specifics and our needs. He always has a creative solution and access to capital that others can never seem to find. Anytime I have a particularly hard project to finance, John is my first call. His years of experience, market knowledge, and relationships with numerous different debt sources ensure our financing needs are met even with the most challenging asset classes. He always shoots straight and acts with integrity. John is a first class guy that I am always happy to work with."

Nick Heekin, Corporex Companies LLC
"We were seeking a long term, fixed rate loan at 70% of cost on our acquisition of an exterior corridor Days Inn Hotel that was difficult to find. Paramount Capital Advisors was able source a loan for us that met our needs. They were also a big help to us during the closing process, working with the lender and the appraiser to get the loan closed on a timely basis. I would definitely use Paramount again."

Arvind Viradia
Contact Us